---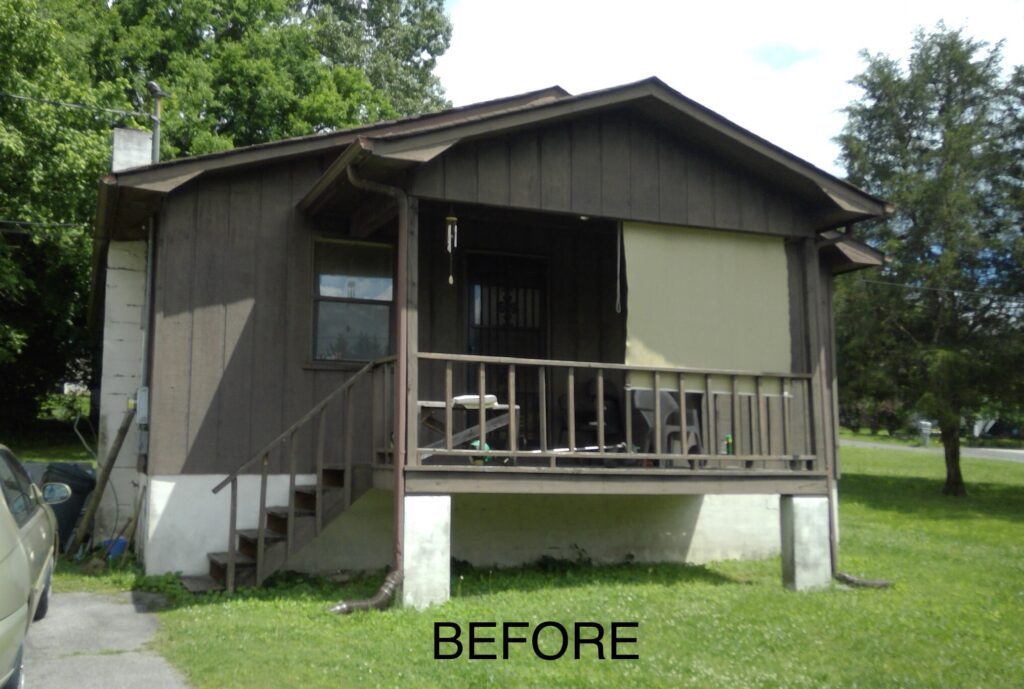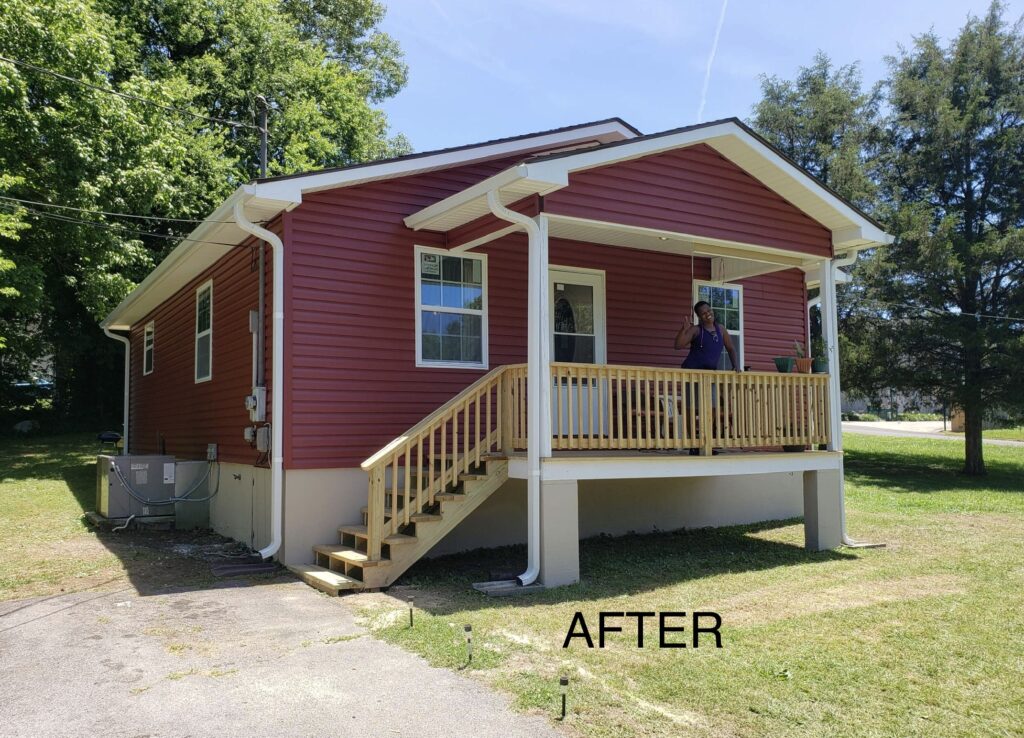 The Southeast Tennessee Development District's (SETDD) housing program is funded through grants from Tennessee Housing Development Agency (THDA). We provide technical assistance and grant writing to the communities in our ten county region. We also assist in the development of non-profit organizations who are interested in low income housing in our area.
---
HOME Program
These are federal funds awarded through a THDA State-wide competitive process. The program goal is to bring substandard housing into compliance with HUD housing quality standards as well as local building codes. Examples of eligible work may include plumbing, electrical, foundations, roof replacement or repairs, handicap accessibility, windows and door replacements. These forgivable grants are awarded as a grant to low income homeowners who live in the home.
HOME / CONTRACTORS Public Notice
For more information, please contact Katie Kortekaas at (423) 424-4293 or by email at kkortekaas@sedev.org.
---
Additional Housing Resources:
Tennessee Housing Development Agency (THDA)
As the State's housing finance agency, the Tennessee Housing Development Agency (THDA) is a self-sufficient, independently funded, publicly accountable entity of the State of Tennessee. THDA's mission is to meaningfully expand safe, sound, affordable housing opportunities for low and moderate income Tennesseans as the state's leading resource. For more information on THDA visit the site at https://thda.org
THDA Programs
THDA offers a range of programs for homebuyers, homeowners and renters. Check out the programs offered. https://thda.org/programs
Great Choice Home Loans
Great Choice is a 30-year, fixed interest rate home loan available through private banks and lenders. These loans focus on first-time homebuyers, U.S. military veterans, and homebuyers in targeted areas. Down payment assistance may also be available. https://thda.org/homebuyers
Tennessee's Free Housing Locator
This is a THDA-sponsored, free online resources for locating and advertising available rental property and other resources for renters. http://tnhousingsearch.org/
THDA Research and Planning
For statewide and county-based information about housing and housing affordability, check out THDA's Research and Planning publications to gain insight into the state's housing market and THDA's impact on affordable housing.  https://thda.org/research-reports
---
Chattanooga Neighborhood Enterprise
Recent changes have been implemented to the Hardest Hit Fund mortgage payment assistance program. The Chattanooga Neighborhood Enterprise (CNE) now has the unprecedented ability to help more homeowners keep their homes from foreclosure.
Help includes:
Increase in financial assistance per household
Expanded eligible hardships (unemployment, underemployment, short term and long term disability, divorce, deceased spouse)
Removal of escrow restrictions
Increase in maximum household income limit
Increase in maximum principle balance limit
Decrease in paperwork
Improvement in turnaround time from THDA (average less than 3 weeks)
Any many other improvements
For assistance, please contact the CNE'S FORECLOSURE PREVENTION HOTLINE AT (423) 664-4663
Additional Links
USDA Rural Development Housing Repair and Rehabilitation
http://www.rurdev.usda.gov/HSF_SFH.html
For more information on Rural Development programs contact the Rural Development Area Office in Chattanooga at 423-756-2239 or toll free at 800-342-3149.
United Cerebral Palsy Housing Modification and Ramp Program
Application: http://www.ucpnashville.org/HomeAccess/WheelchairRampApplication.pdf
Information: http://www.ucp.org/resources/housing/home-modification